Our Mission: It is our mission at A Closer Look to provide our clients with the highest degree of customer service in a professional and unique setting. We are committed to performing our crafts exceptionally well and continually strive to improve ourselves in the areas of education in our skills both with the Barber Shop setting and in the external professional community. We continually search the industry market place for the newest technology in order to service our clients with the utmost experience.
Our Guarantee: We are the premier Barber Shop in Memphis, Tennessee. We take extreme pride in our quality, service, and atmosphere. We guarantee that from the moment you step into our shop until the moment you leave, that we will go beyond your expectations.
Free WiFi, Cable TV, Movies
Convenient Online Booking
Accepting Credit Cards, Android, and Apple Pay
Gift Cards Available, Promotions Offered
Free Coffee, Snacks Available
Haircare & Skincare Products
Haircare & Skincare Products
available to buy in our shop
Looking for the
perfect gift?
gift cards now avaialble
Men's & Boy's Haircuts
We use scissors, clippers and more. If you have a special preference, we can accommodate.
Edge Up
Get that crisp line with a clipper trim and a straight razor finish.
Razor Line
Beard trim with a straight razor line-up for that detailed look.
Shampoo
Shampoo and conditioning treatment to give you that so fresh, so clean look.
Color Enhancement
Use our color enhancement services to boost your existing hair color.
Beard Trim & Mustache
Clean shaves or beard trims, the choice is yours. Let us know which you prefer.
Hot Shaves
Lay back, relax, and indulge yourself as a steady stream of steam and hot towels soften and warm your face and beard.
Haircare & Skincare Products
At A Closer Look, we want your look to go beyond our Barber Shop, even days and weeks afterwards. Therefore we provide our customers with a quality selection of hair care products specifically suited for their needs. Stop by our shop to get these awesome products for your hair.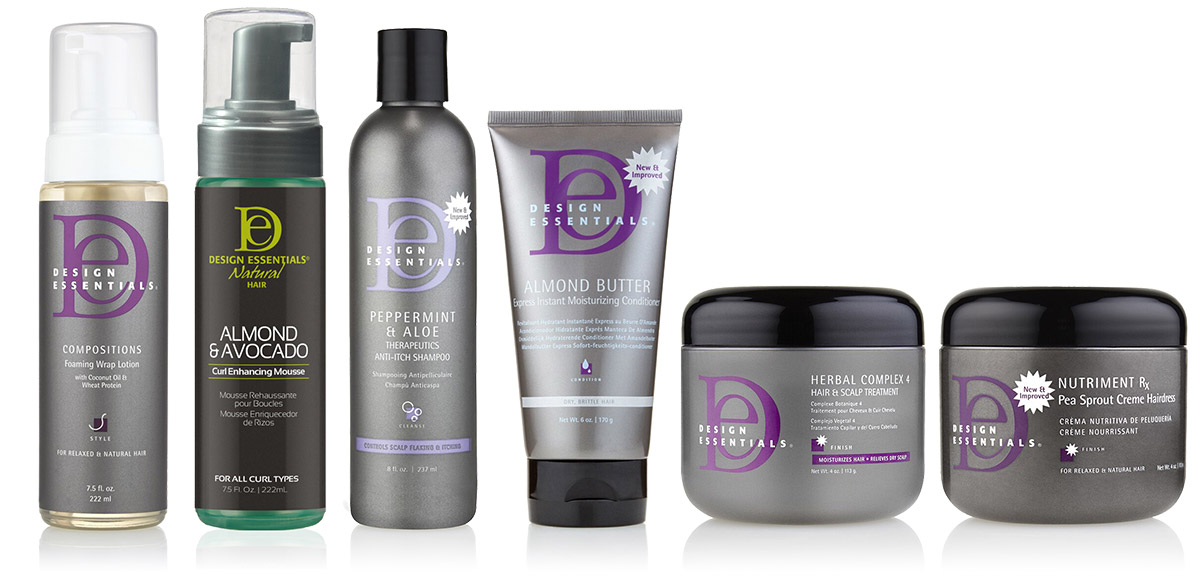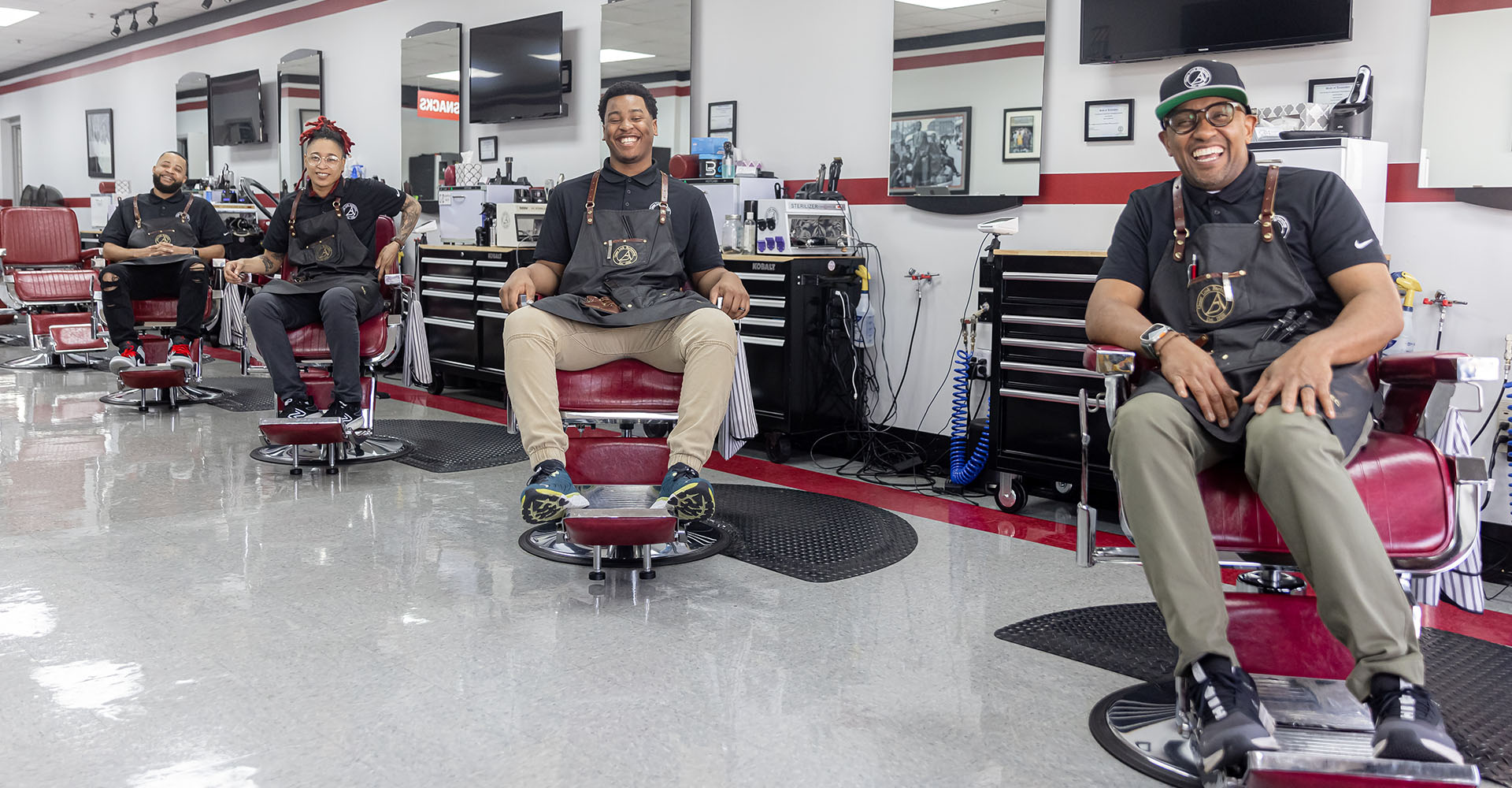 A Closer Look
Barber Shop
231 New Byhalia Rd Suite 104
Collierville, TN 38017
(Poplar Square Shopping Center)
HOURS OF OPERATIONS: 
Mon: Closed
Tues: 8:00am – 6:00pm
Wed: 8:00am – 4:00pm
Thur-Fri: 7:00am -7:00pm
Sat: 7:00am – 3:00pm
Sun: Closed